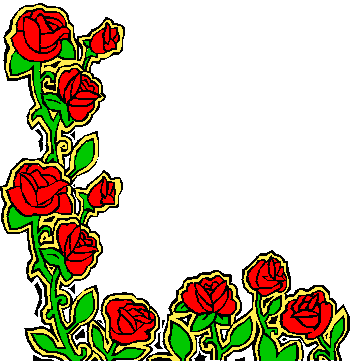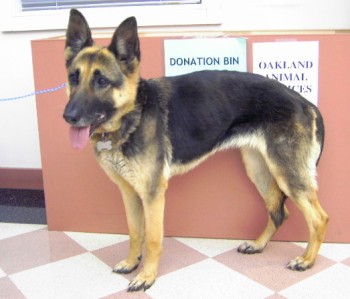 "Frieda
Rose"



I was blessed to have been able to provide a loving environment for Frieda Rose. She brought so much happiness to Reno. She didn't have a mean bone in her body and loved every living creature that she crossed paths with.
What saddens me the most is that she had to endure her previous owner's abuse for many years. How terrible and frightening that must have been for her. Luckily, she overcame much of her fear by being adored in her new home.
I will miss Frieda Rose every day, as will her faithful 4-legged companion, Myles Henry. He was there for her until the end as he laid by her side as she crossed the rainbow. She is running around now, pain and worry free serving as an angel…something she does best.
Thank you, Brian and Pamela for allowing me the opportunity to care for such a beautiful, sweet girl.
Cary S. Groth

Dec. 15, 2009