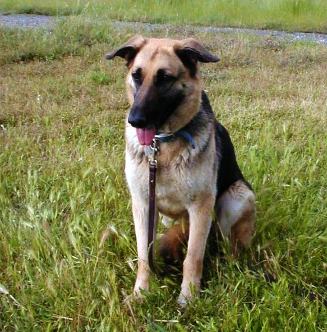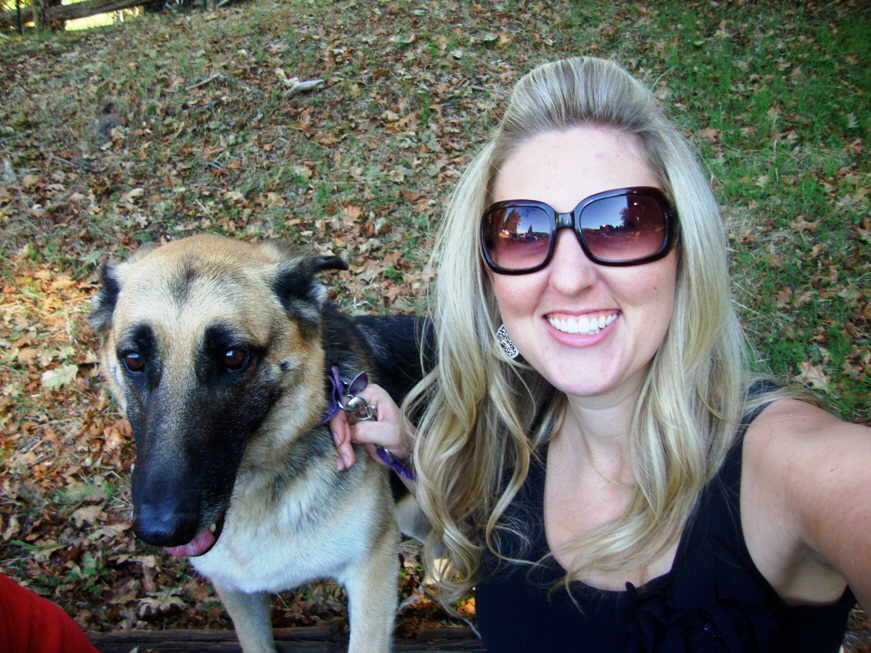 Heidi was my baby girl and was stuck to me like glue. She also really loved her brother Fritz and was always OK if she was with me or him.
Heidi had such a rough start to life and I am saddened that she wasn't with us longer so I could give her a long happy life where she was so loved.
Heidi was so happy all of the time and she brought a lot of laughter to our home as she was incredibly goofy. She continued to be timid of men but learned to love everybody and she was always looking to be in the middle of things.
Heidi's favorite pastime was chasing lizards in our yard, which she devoted many hours to a day. She loved truck rides and going anywhere with Fritz. She also loved the water, she would swim and play in any stream, lake, creek or puddle. Heidi loved going for walks and would jump around in excitement when her leash would co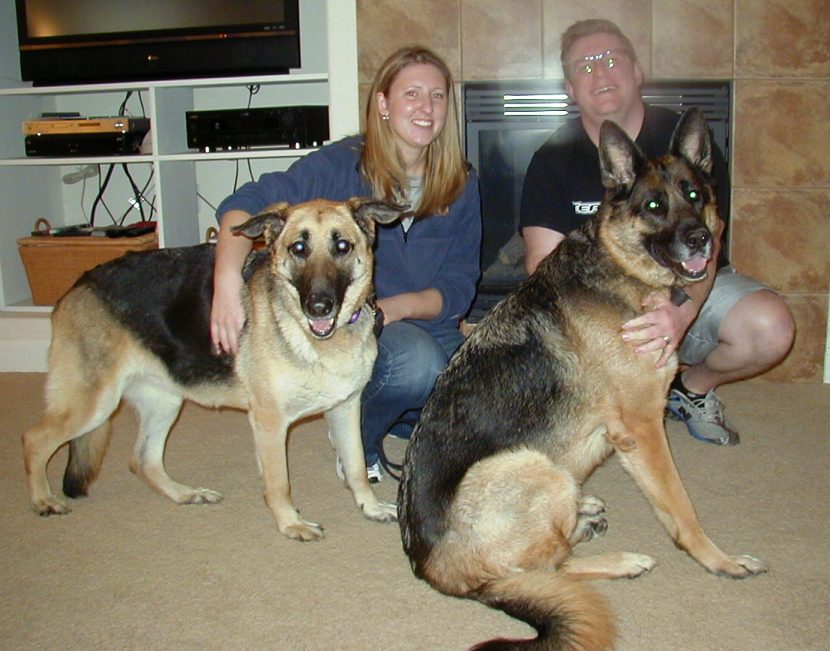 me out. In the beginning she was terrified of walks and we could only go a few houses away at a time, but that quickly changed when she decided that as long as she was with me she was ok. 

Heidi was such an amazing blessing and I can't imagine not having her in our lives.   
Kristi Wetsel, June 18, 2012