[Note from GSRSV: Kelly Bender and Andrew Martinez began fostering Jasper for me on July 28, 2017. It didn't take long for Kelly to decide that Jasper was a keeper. Her love for Jasper ran deep and was always evident.
Jasper's time came too soon (he died of kidney failure).] The following is from Kelly:
"My heart is completely broken. It feels like I've had him long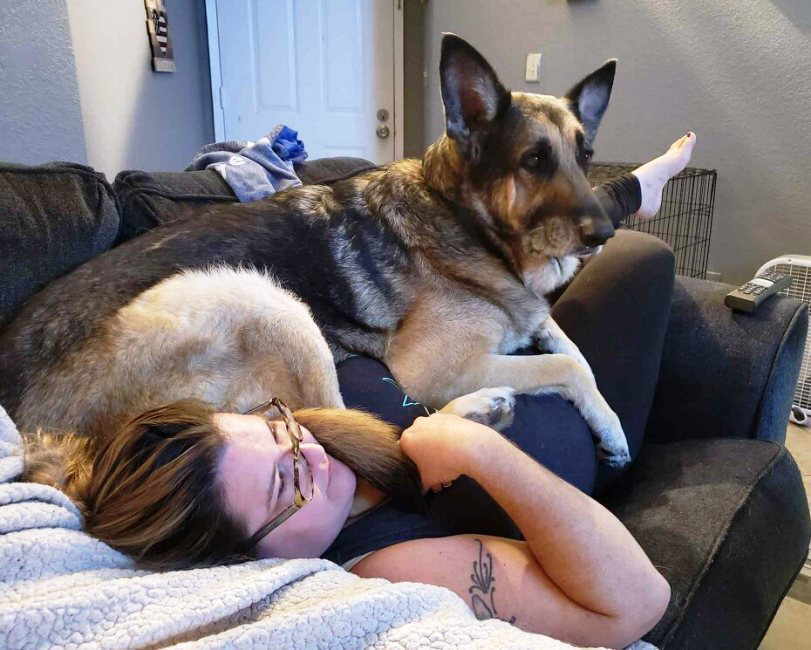 er. He knew he was loved, he was my baby.
He was a total mommas boy from the moment I met him. He was always smiling.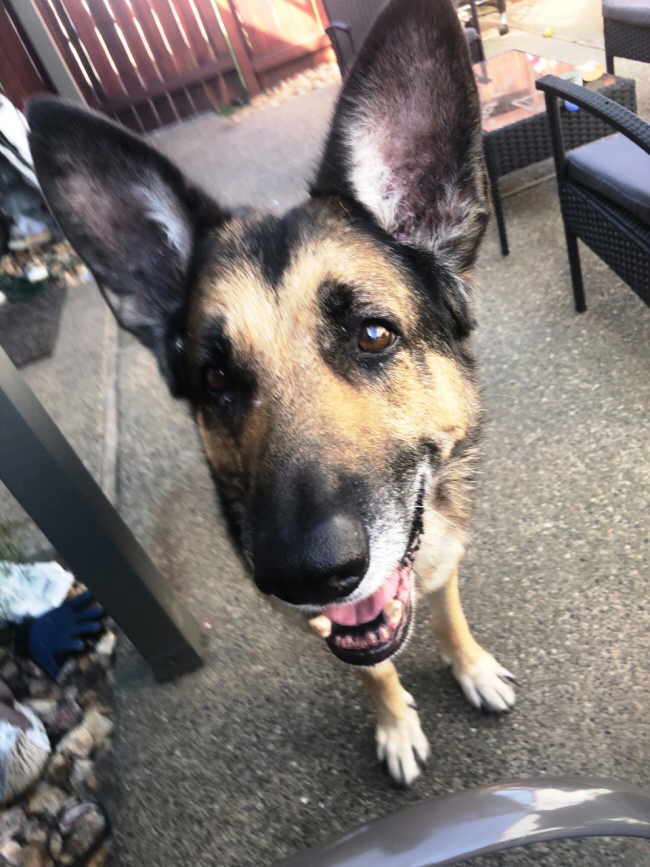 He loved to go for rides in the car, going into the stores. Everyone who met him loved him. He had those eyes that would make you share whatever you had with him.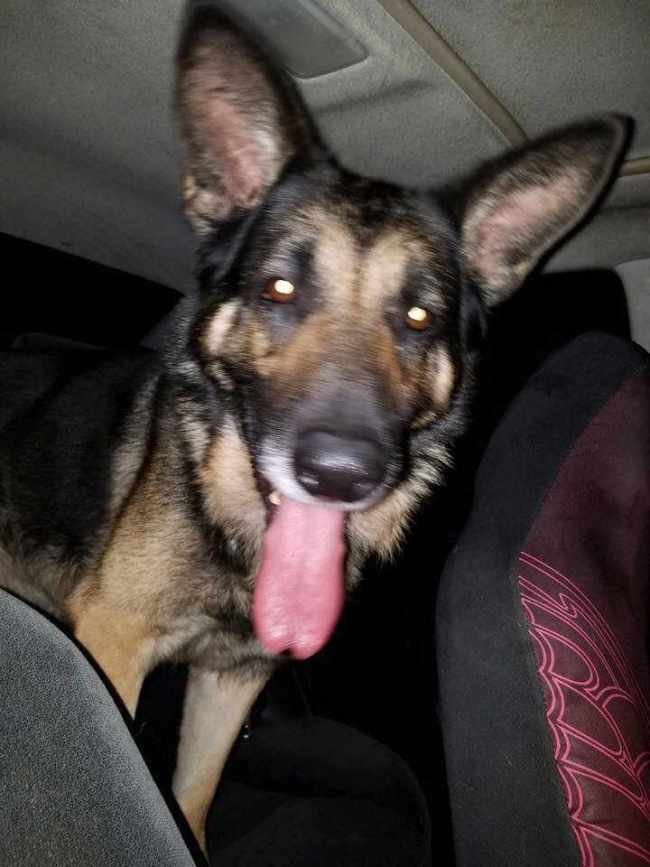 He was the kind of dog that everyone wanted. He was sweet, loving, funny, got along with every animal he met and lived with.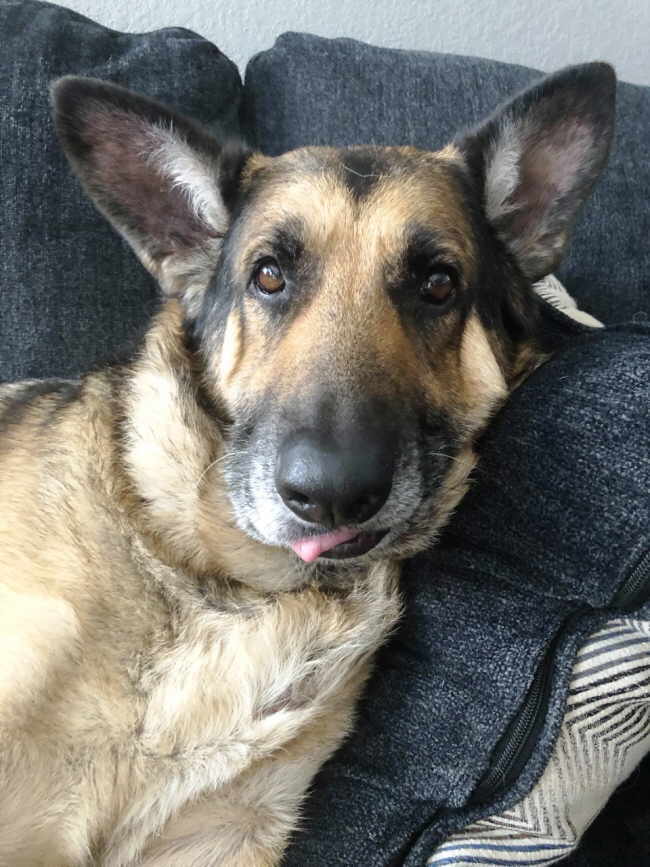 He listened and stayed right by your side when off leash, he loved going to the groomers and getting all handsome.
I miss him so much, I just wish I had more time with him."