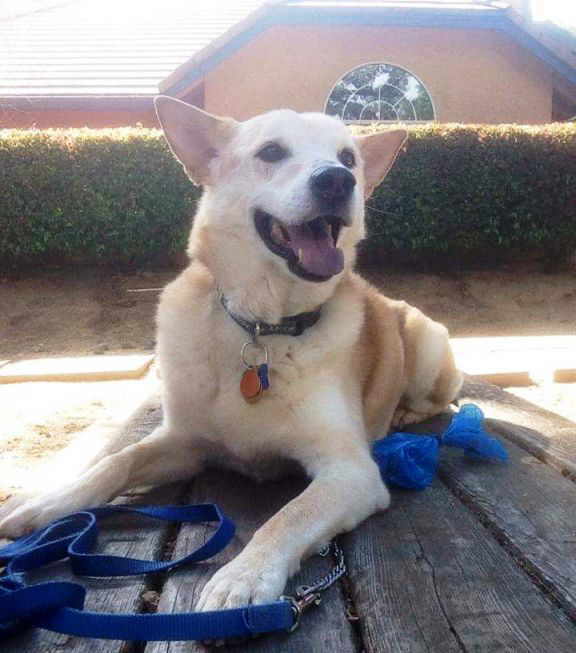 This little forty pound bundle of shedding fur provided so much love, companionship, gratitude and unwavering support to our family over the course of the last thirteen-plus years.
He was always ready for any adventure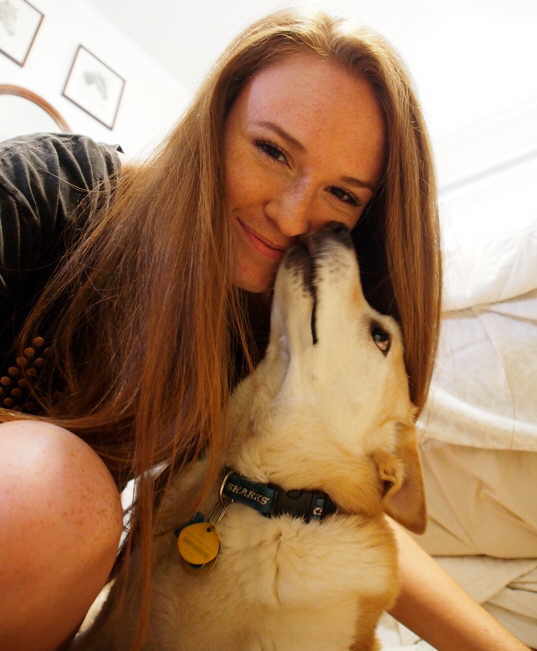 (preferably those not involving a car ride), loved playing with his frisbee, tolerated the many costumes he wore over the years, was shared at school, spent hours navigating homemade agility courses, loved the dog park (but only to sniff around the perimeter, not really to run with other dogs) and was the shoulder that we sometimes cried on. Right to the end, Rocky loved his daily walks up to the local coffee shop where he would stop and be lavished with affection and treats.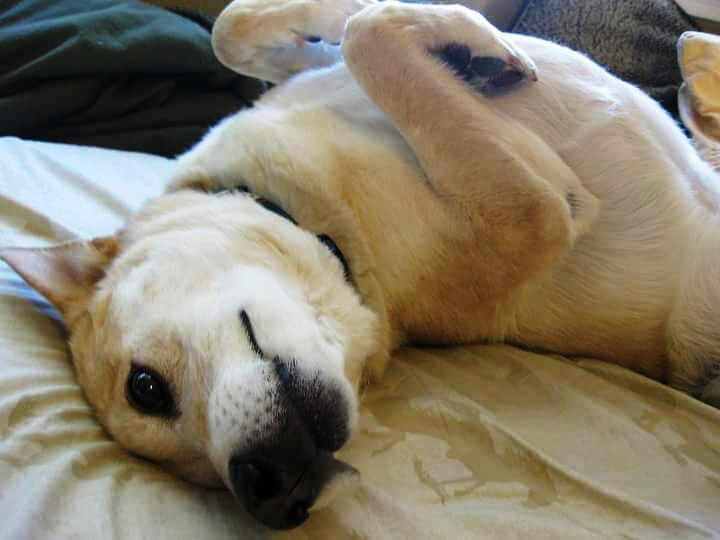 Rocky was truly a best friend to all and we will forever carry wonderful memories of him in our hearts. We "rescued" him from GSRSV in 2004, but honestly, he paid us back a million times over in a million different ways. RIP Rocky. <3
Love, Jerri & Family